Trauma-Informed Homeopathy
Homeopathy is a 200-year-old system of individualized medicine based on the law of similars that uses highly diluted plant, animal, or mineral substances to strengthen the vital force so the body can heal itself.
Your homeopathic medicine is a catalyst chosen just for you that acts at the energetic level to ignite your body's innate healing capacity and free you from disease. It is selected based on your unique experience of symptoms, not a diagnosis, and it takes into consideration all the parts of you: body, mind, heart, and spirit.
As a trauma-informed homeopath, I want you to know that I understand the pervasiveness of trauma and the impact of trauma on the whole person. I acknowledge the possibility of re-traumatization and work to actively avoid it. I am aware of my limitations and my resources when supporting clients who've experienced trauma. And, I consider your unique experience of trauma when selecting your homeopathic medicine.
You can read more about how homeopathy supported my healing from Lyme disease and other chronic symptoms here.

Intrinsic Coaching
Coaching is a unique conversation, which catalyzes extraordinary transformation that is unique to you and important in your life. As your coach, I hold space for you and your story. I believe that you are intrinsically capable, creative, and whole; I am not here to fix you. Rather, our conversations strengthen your connection with your innate vitality so that you can reclaim your healing, your way. A coaching partnership also provides a container within which you will uncover underlying beliefs, feelings, barriers, patterns, strengths, and so much more.
I offer a unique framework for coaching and healing that focuses on cultivating self-awareness, self-compassion, self-trust, and self-expression, which I believe are the four foundations of vitality. When we prioritize self-connection in this way, we create revolutionary healing that ripples out into our lives and the world.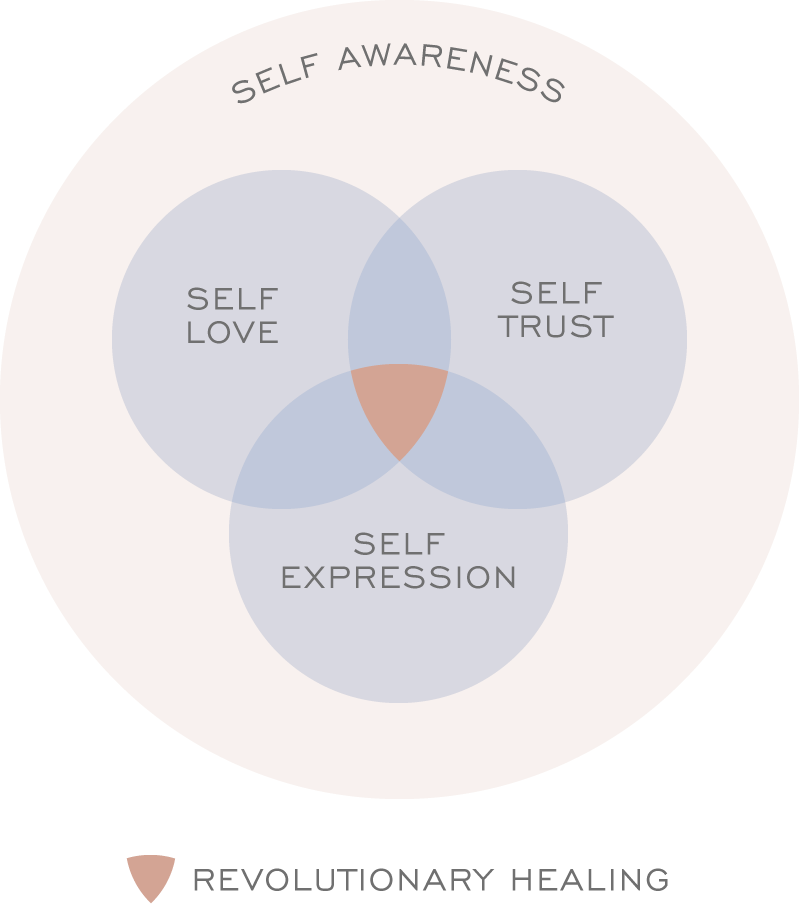 Holistic Health Education
Holistic health education is incorporated into coaching and homeopathy partnerships as needed. Education, in contrast to coaching, provides specific information, knowledge, and where appropriate, advice regarding holistic health.
Areas we may explore include but are not limited to:
Nervous system
Trauma
Nutrition
Environment
Mind-body connection