Reading Time:
13
minutes
Teenagers are going and growing through remarkable changes. Even the most vital bodies can benefit from support through this liminal space. Homeopathy is a gentle way to nourish and nurture your teenager.
While these remedies are ones to consider for your teen, consider them for you, too.
Mothering a teen can bring up all the old feelings and traumas we may have suppressed. We are not only mothering our teens, we are often remothering our teen selves during this transitional time.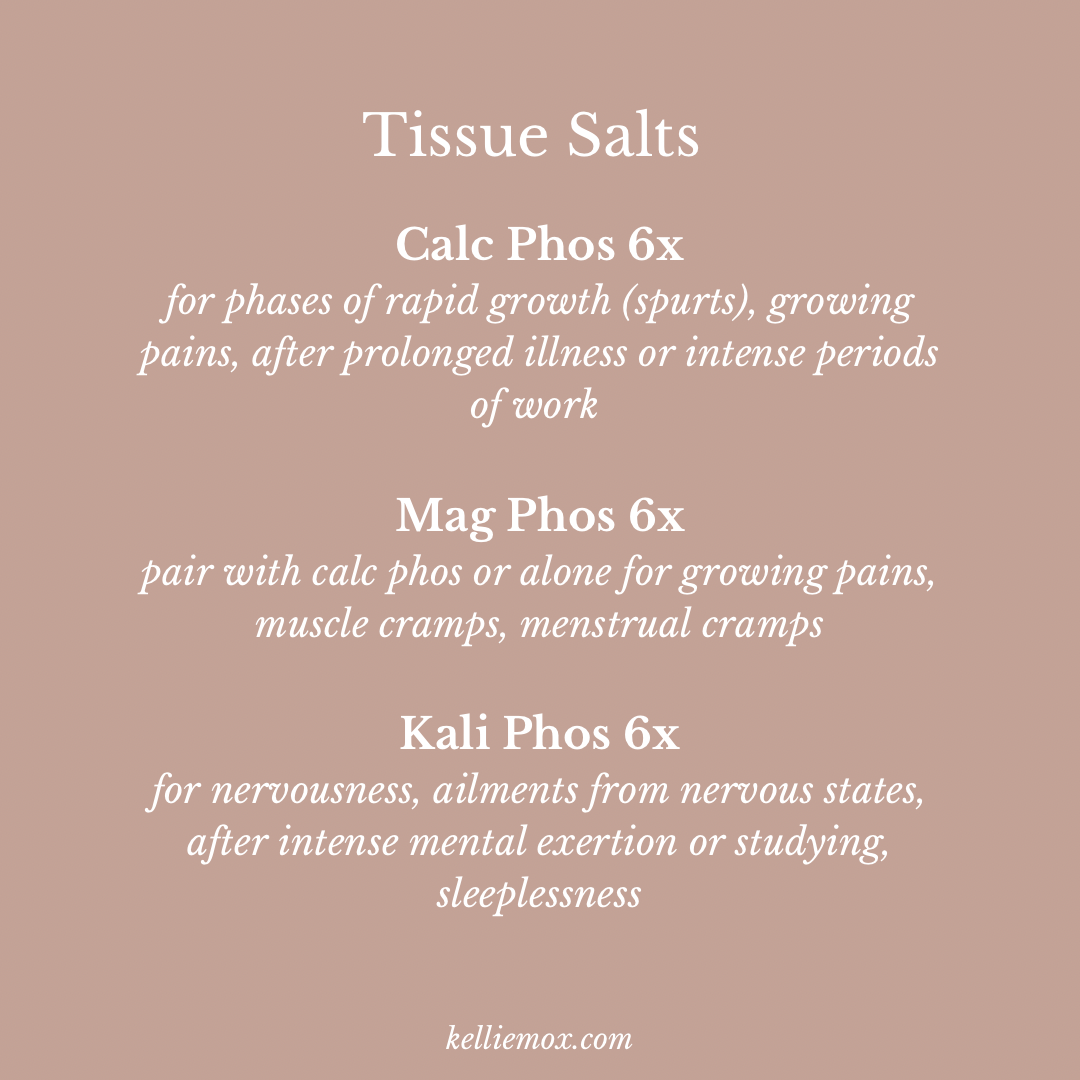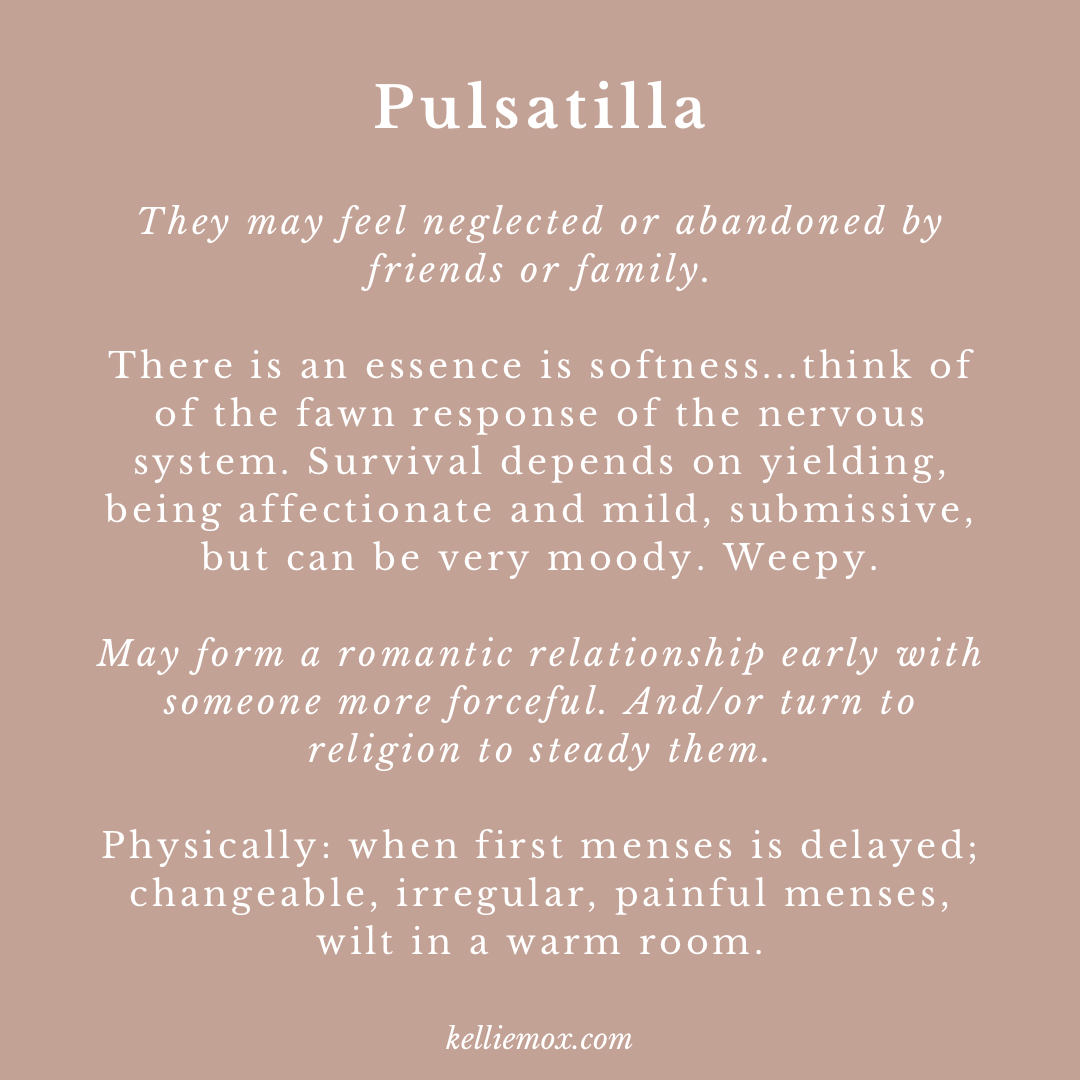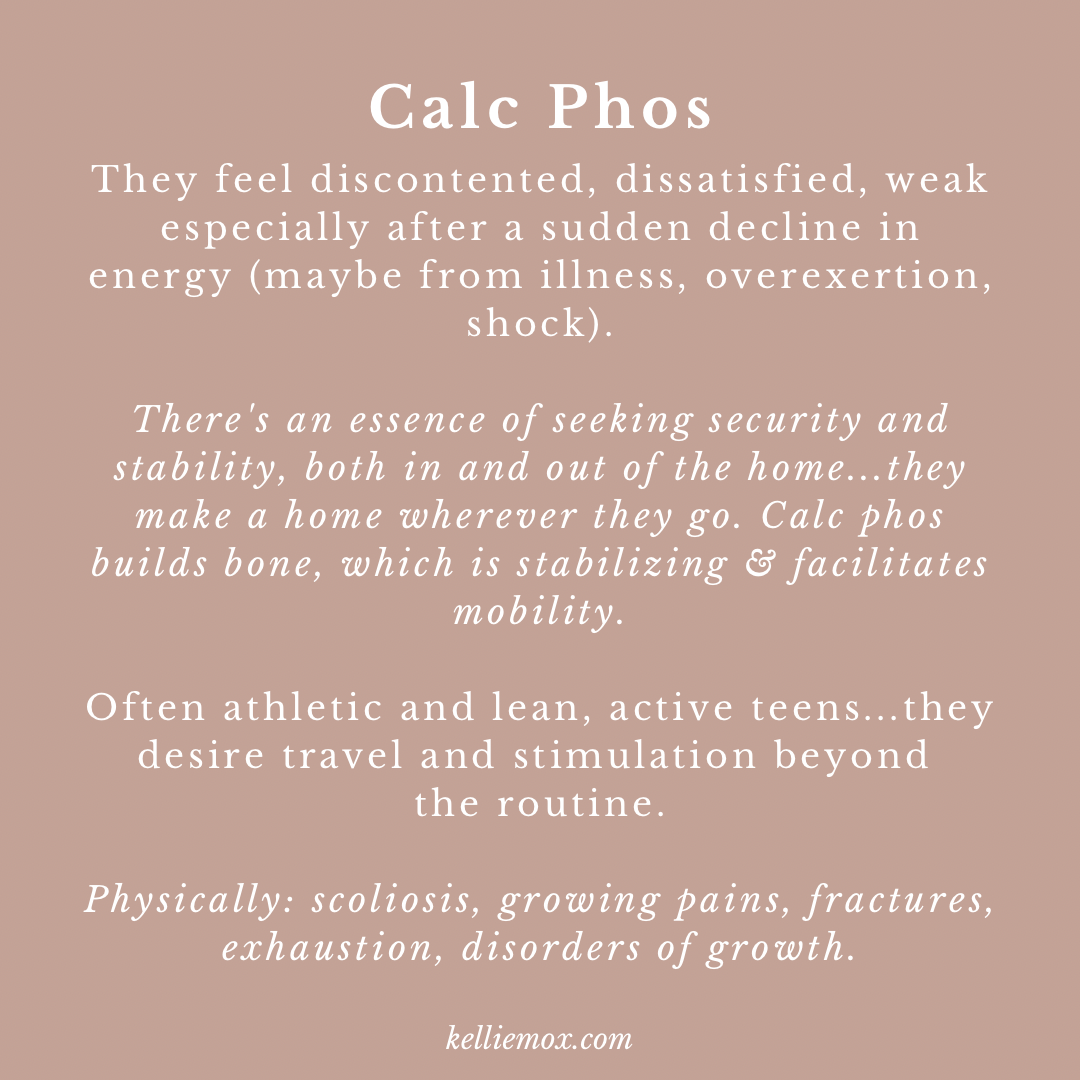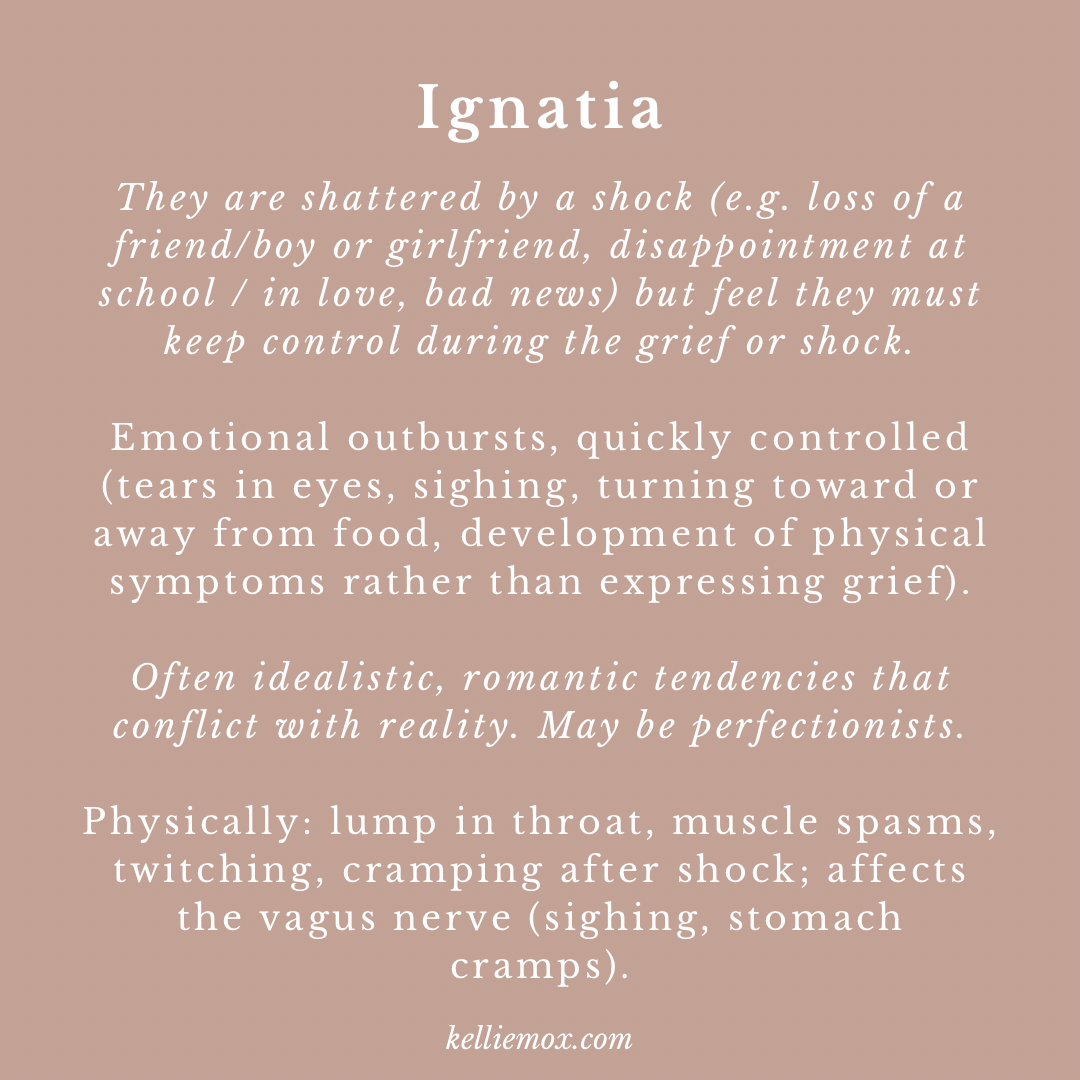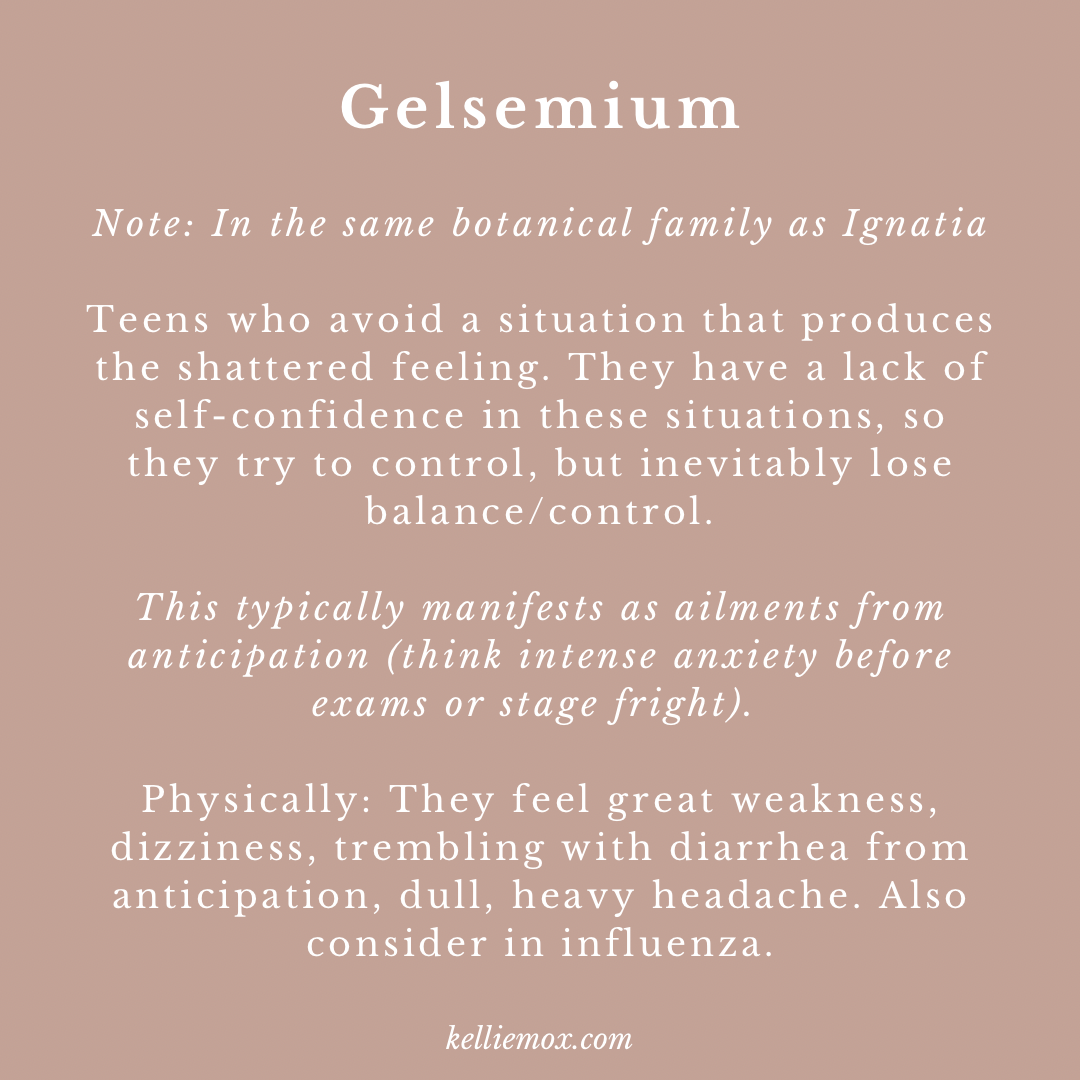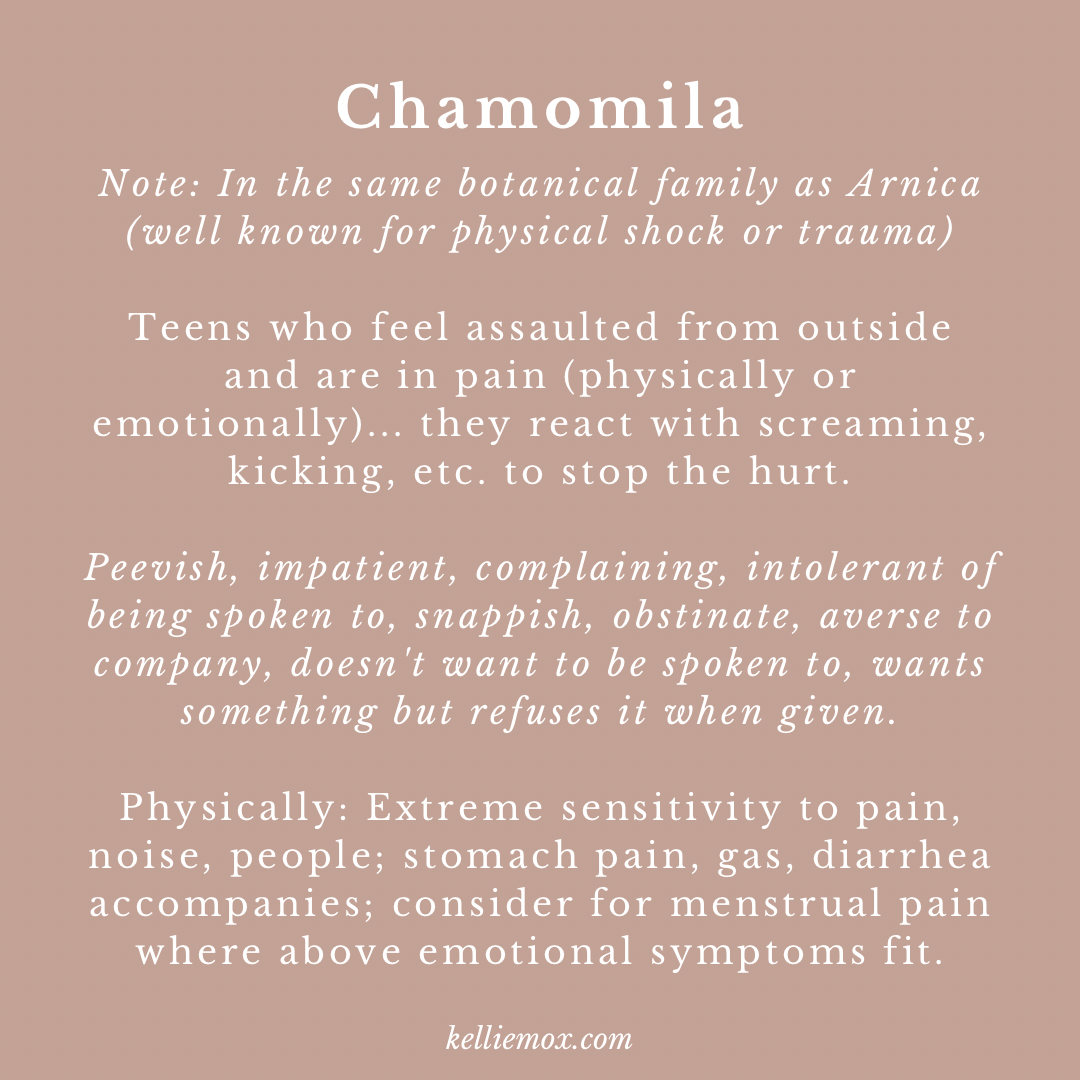 Dosing
In acute situations, consider starting with a 30C potency. I like to do a "test dose" of two pellets just once to observe the response.
If there is a positive response (physically, mentally, emotionally), only repeat the dose when you (or they) are no longer responding to the previous dose. If there is no perceivable response after 24 hours, you can try another dose. Always pause dosing with improvement. Resume when symptoms return or stall. If there is no response after 3-4 daily doses, it may be time to try a different remedy.
For cell salts, you may want to put 2-3 pellets in water and have them sip at intervals throughout the day. Or take 2-3 pellets twice per day for more generalized support. For more intense, acute symptoms (intense menstrual cramps, insomnia), place 2-3 pellets in water and sip every 15 minutes until relieved.
And know when to seek care from a qualified homeopath or other health professional. When symptoms are chronic (recurring or long-lasting), reach out.
I offer discounts for families: any additional family members beyond one get 25% off their initial consult.
Mamas…..you matter. I highly recommend moms get homeopathic care first. You may be surprised how it can impact the whole family.