Reading Time:
6
minutes
I recently posted on Instagram that I'm feeling the pull to rest and reflect, to go inward. This great awakening is offering me so many opportunities for healing, and rest is a crucial part of that healing. We're almost halfway through 2020—this pull to rest and reflect is my body is syncing up with the time and season so I can create space for integration of all the work in the first half of this year.
In this spirit, I thought I'd share a short list of some of the ways I'm healing and learning right now. I feel like it's important to share—I often learn and grow through others' stories, and I believe in leading (or healing) by example. My friend, colleague, and witchy sister recently offered me these heartfelt words: Thank you for helping other women to feels safer sharing their vulnerability. That's one of your gifts. Let's all keep sharing.
If you're curious about any of the ideas below, drop a comment here or reach out directly. I'm always up for exploring growth and healing with others.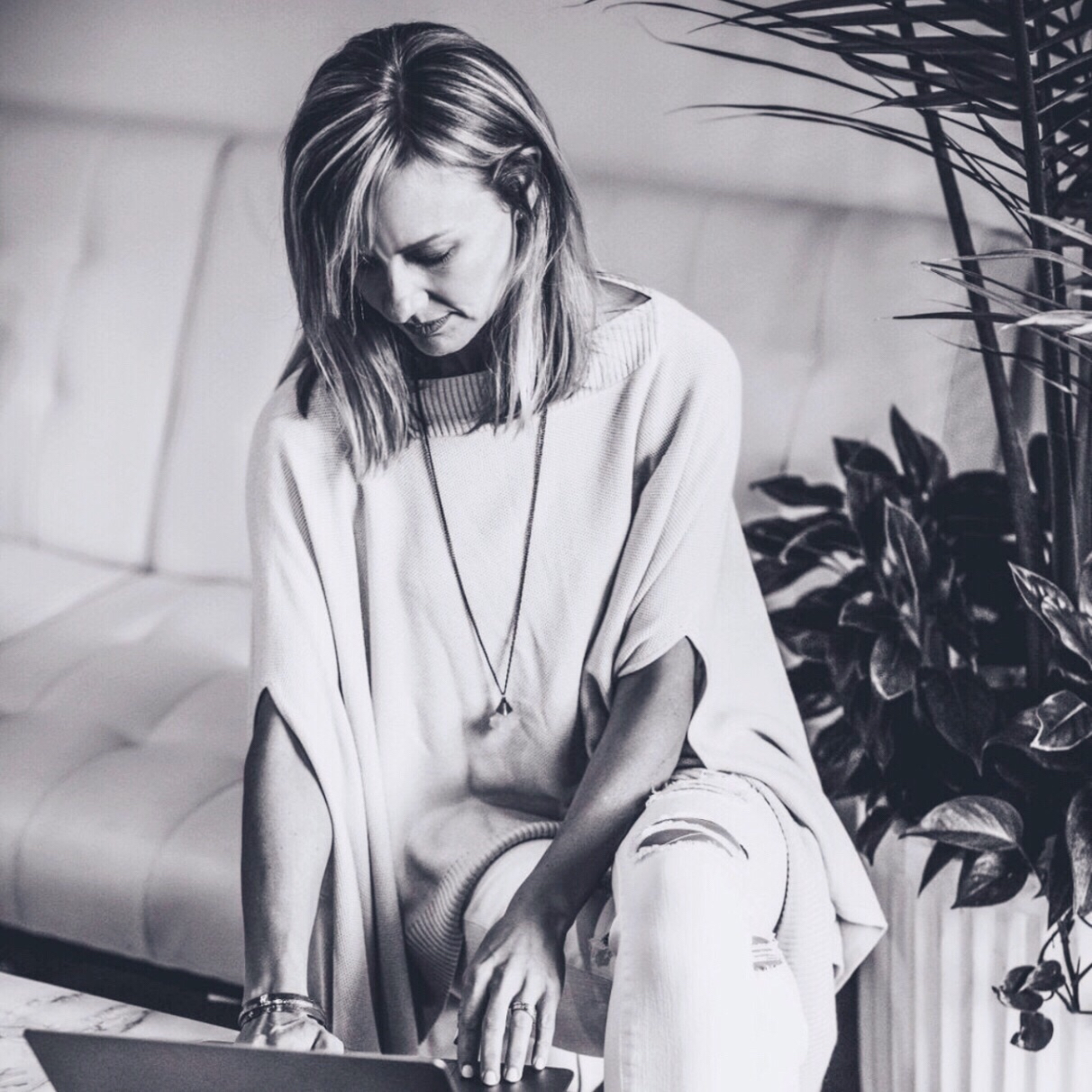 The short list:
I don't need to have it all figured out.
My June Self-Awareness series finished up last Thursday — a beginning and an end. This course, all about cultivating awareness, allowed me to grow in so many ways. The women who shared this space provided me the opportunity to stretch outside of my comfort zone. And their presence gave me the push I needed to put all this information swimming around in my body, heart, and mind together in a meaningful way. I'm so grateful, and I'm acutely aware that I want to keep stretching like this, taking steps into the unknown, for myself and for others.
Not everyone will like me.
This is not new, but I've had an opportunity to revisit it again. It's never been an easy one for me to allow for—people pleasing was a trauma adaptation (also known as fawning) that I turned to for safety for so long. More and more, I'm aware of how/when this part of me gets activated, and more and more, I am able to set boundaries and allow for my experience to be valid, too, even if it means someone else is disappointed.
No matter how difficult the conversation, I will survive it.
So many stretches lately. We all have trauma held in our bodies to some degree as well as a limbic system whose job is, in part, to ensure we're safe. When we're stretching into new, sometimes uncomfortable areas of being and doing, it can feel dangerous. But (see below) the two are not synonymous. With each difficult conversation, each stretch, I get a reminder that I'm not just surviving. I'm thriving.
Discomfort is not dangerous.
I participated in my first session of Karine Bell's guided book and body study group for working through Resmaa Menkam's My Grandmother's Hands. We will gather monthly for a year to learn, process, and eventually embody his work. This one meeting opened up so much new thinking for me. I've known that learning antiracism and unlearning racism can be uncomfortable. And the alarm bells that signal danger in the body with discomfort in the mind are powerful. But discomfort need not synonymous with danger. Discomfort is a necessary part of growth.
I'm not alone in my desire to revolutionize healing.
I attended my first Joint American Homeopathic Conference this month. I learned so much about homeopathy, but more importantly, I came away feeling inspired and connected to the homeopathic community. I'm nearing the end of my second year of course work and clinicals (seeing homeopathic clients on my own with supervision), and distance learning feels isolating sometimes. This conference reminded me of the incredible power of homeopathy to support revolutionary healing and opened my eyes to the international community of supporters I get to be a part of.
Pause and Practice. It's how we shift our conditioning.
Fragments of some limiting beliefs linger deep in my body — ones that I've been working with for a very long time. I'm not OK, relationships are fragile, I'm not capable of doing hard things, it's not safe to be fully seen. These are beliefs that kept me stuck in the past, and while I'm aware of them and have reprogrammed them all on some level, each belief is coming up for deeper healing as I stretch myself in new ways in relationships and in my work. Pausing and practicing are important parts of a healing lifestyle. It's what I return to, always.
Dry needling is amazing for tight muscles. 
I've been exploring this new technique with a physical therapist for some stubborn muscle tension. I highly recommend it!
Biased assimilation (and confirmation bias) needs more attention.
This concept was the topic of my senior psychology thesis decades ago, and it's never felt like such an important topic to bring to the forefront, especially as it relates to public health and to racism. You can read about it briefly here and here. And do more research. We all have implicit biases and seek out information to confirm our beliefs. This leads to division and distraction from real solutions. We must all acknowledge our biases and question our beliefs.
The inner work is where we begin.
Our inner work—tending to our body, mind, heart, and soul; stretching; growing into new, more fully conscious versions of Self—this is how we begin to heal our outer world. Keep going.
Rest.